youcansay surveys 

We can help you in understanding the perceptions of young people, families, and colleagues, using online surveys and assessments

Because every survey is unique, we help you to consider the options and help you make decisions about everything from the design and questionnaire, through to how you get the results, and what you do with them.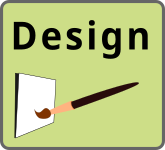 Making it easy to decide about your survey
you can try standard questionnaires before you buy
we will help you adapt a standard questionnaire
we will help to design your own special questionnaire
we will help to decide how you want your results to be analysed, presented and distributed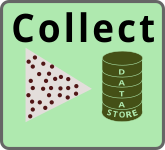 Making it easy to conduct your survey 
your private control panel
monitor progress as the survey continues
identify which groups have and have not completed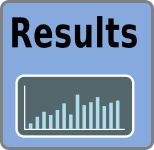 Making it easy to get, use and share your results
 access your results when the survey ends
 guidance on how to get the most from your survey

Design your own questionnaires or use existing ones. We will support you through the survey process is you use a standard questionnaire or design your own. Will  will enhance questionnaires if you need speech support for younger children or any other groups.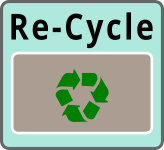 Standard questionnaires
How are you questionnaire (HAYQ):
Pupil Well-being Questionnaire (PWQ):
Pupils, Staff and Parents can say questionnaires (PSPQ):
Staff Health and Well-being Questionnaire (SHWQ)
Comprehensive  Health and Well-being Questionnaire (CHWQ)
Strengths and Difficulties Questionnaire (SDQ)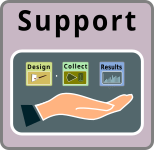 Special questionnaires
We can support you at each stage of a survey using custom questionnaire.
Let us see your initial ideas and tell us about your requirements;
We will provide a detailed quotation for converting them into a professional online questionnaire.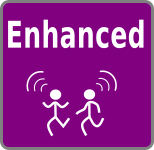 Enhanced surveys
Younger children and some other groups can benefit from having questions and answer options spoken.
Understanding and engagement can also be increased by the judicious use of images and animation.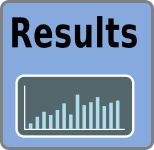 Reports
We know how important it is to get results quickly after your survey is finished.
Immediate reports are pre-designed so that they are available as soon as you need them.
Consultant reports provide special analysis.
Immediate reports

Overall summary, which shows demographics and the proportion selecting each option for all the questions.
Analysis spreadsheets which present results so that statistically significant differences  can be recognised in sub-groups you are interested in; usually age and sex demographics but also any others such as location, attitudes, behaviour, well-being 
History charts, when surveys are repeated, there are history charts
Comparison charts when several organisations are working together, spine charts which allow strengths and weaknesses comparison, relative to the range of results for all organisations, without resorting to league tables.
Consultant reports
If you need a report written by a consultant we arrange that for you.
Consultant reports can examine correlations, associations, and dependencies.
They can use statistical procedures to identify clusters and factors.
Custom charts, graphs and pictographs can be used to present your data in the best ways for you and everyone else you will want to share it with.
Please tell us about your requirements; we will provide a detailed quotation.
Contact us
Please get in touch it you would like our help you in understanding the perceptions of young people, families, and colleagues, using online surveys and assessments