Bespoke questionnaires, surveys and reporting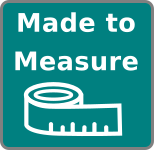 We can help you with any survey, from a short questionnaire to be used over a few weeks, or a more complex survey involving multiple organisations, requiring individual reports. 
Costs are from £180 to several thousands. Turn-round can be only a few days for simple surveys.
Enhancements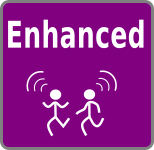 Questionnaire presentation can be enhanced with images and animations. Questions and answer options can be spoken.
There is a comprehensive range of question types to choose from including single and multiple choice, text, numeric, arrays, and ranking. Files and scanned documents can be uploaded in response to a question.
Questionnaires can be like interviews in that follow-on questions take account of previous answers.
Results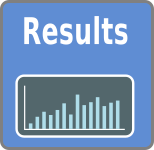 Results can be presented in tables, charts or as formal reports. 
In progress results are available for stratified sample checking.
Data can be provided for analysis in standard formats for use with analysis packages and spreadsheets.