Page 3 of 6
Learning from experience
We need to be flexible 
Every survey and every customer has unique requirements. We aim to meet their needs and the needs of the participants.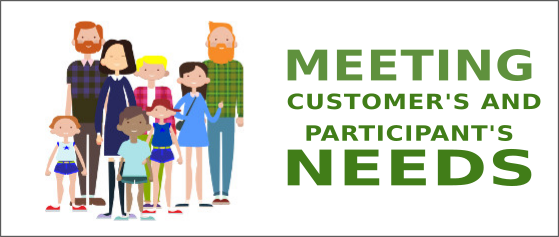 We use a comprehensive range of questions styles.
There are age and ability appropriate questions and answer options.
Questionnaires enhanced with illustrations, animation and speech, to aid understanding if necessary.
Personal  control panel for the survey programme and each participant group/setting enabling monitoring progress.
Limited tailoring of questionnaires for each setting if necessary; for example localities and class names can be set for each group that participates in a survey.
Notifications prompting and reminding participant groups.